HK Tangler – Tangling in Living Color & Outside the Box
Are you looking to add some "oomph" to your Zentangle® practice but aren't sure where to begin?  Want to add color & interest to your work "without losing your Zen"?  I'm Heidi Kay, CZT, aka "HK Tangler," and I'd love to show you how!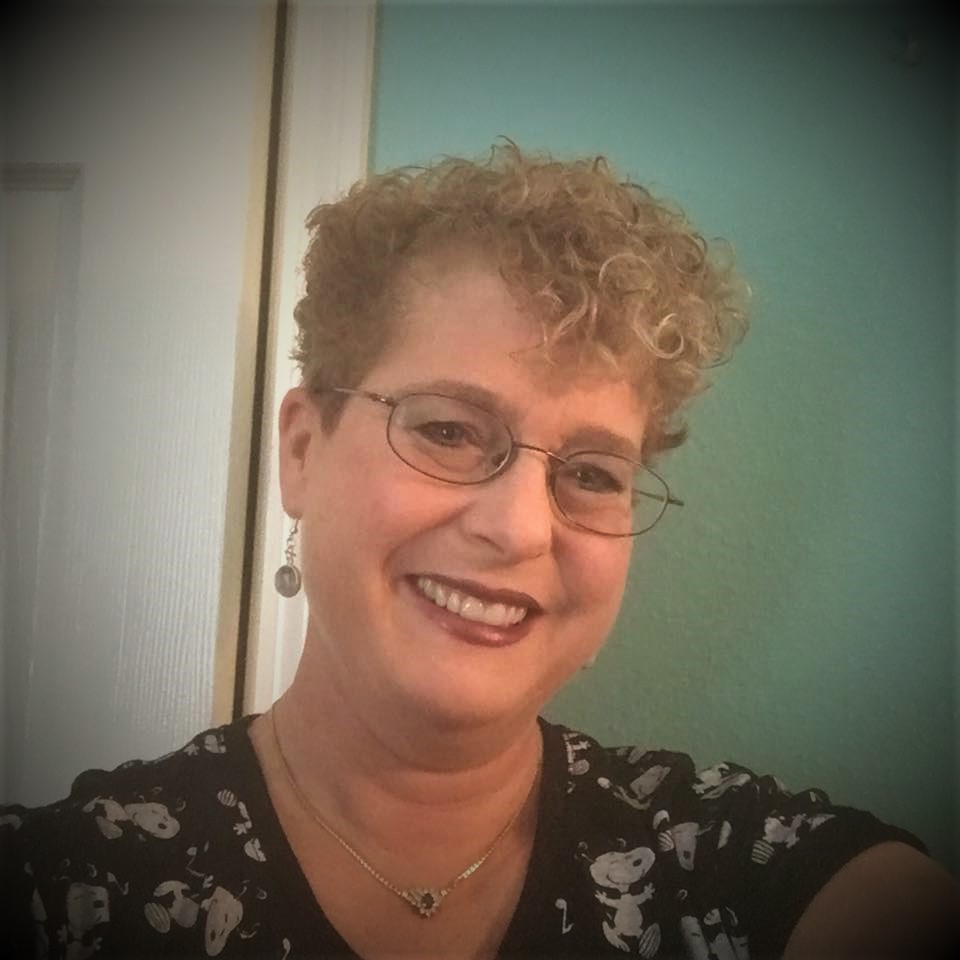 Meet Heidi Kay
Certified Zentangle Teacher
Welcome to my website!  I'm passionate about Zentangle® & Zentangle Inspired Art and would be honored to spark your passion too! Please take a look around to learn more about me, my workshops and my Zentangle philosophy.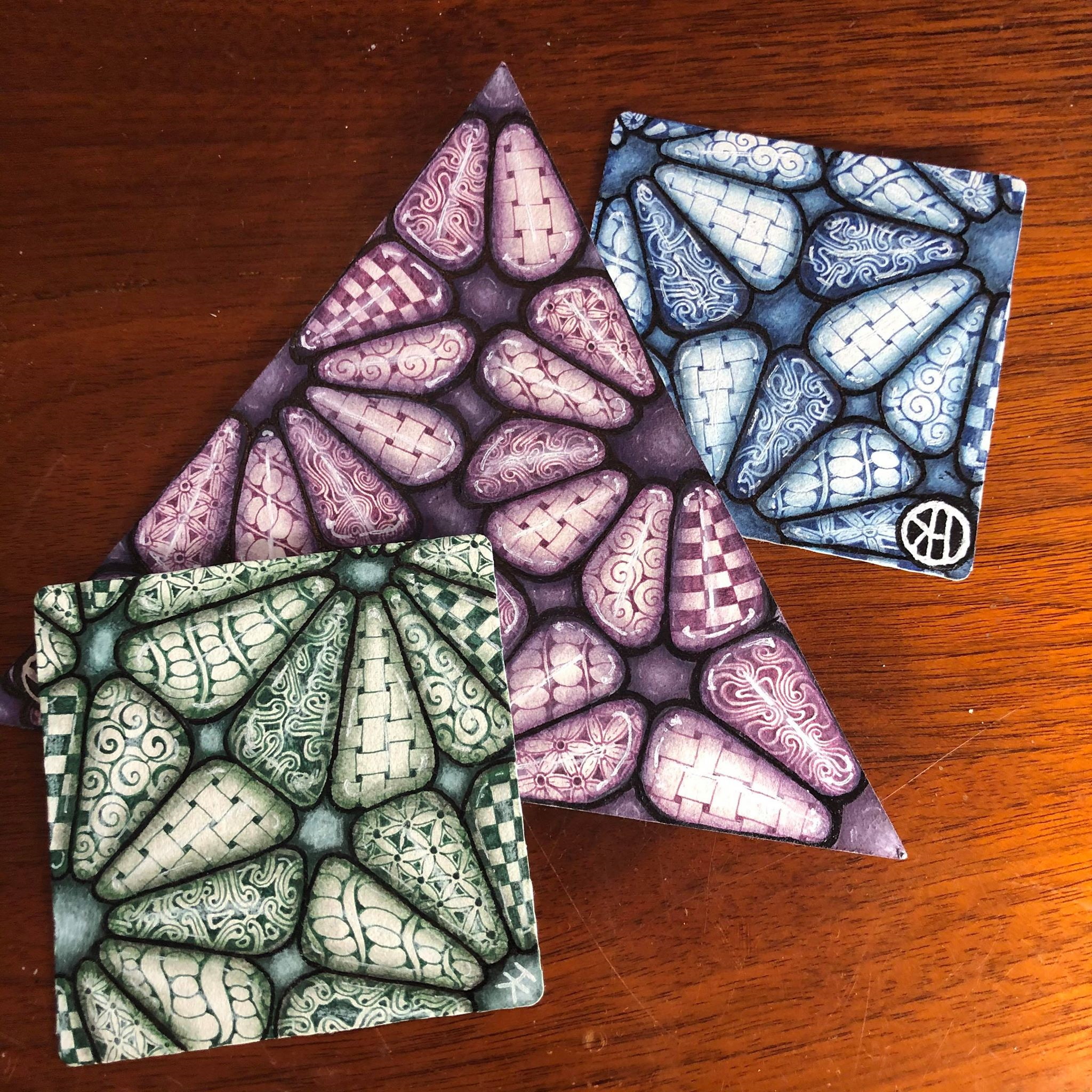 Take a Class!
Join Me!
Whether you are looking to explore your colorful side or want to learn how to be more creative in your tangling, there's an HK Tangler workshop for you.  Registration also includes a link to the video transcript of the class for future viewing and student practice.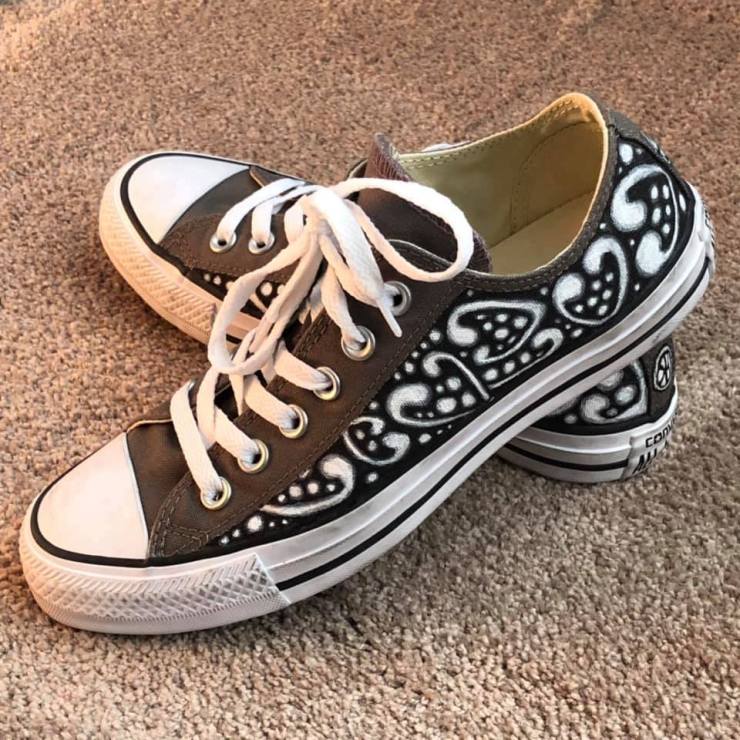 Follow Me on Social!
Lace Up Your Shoes and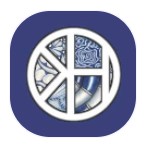 Subscribe to my newsletter to hear about workshops.

Follow my HK Tangler CZT FB page. Join my Facebook group

  Follow me on Instagram.